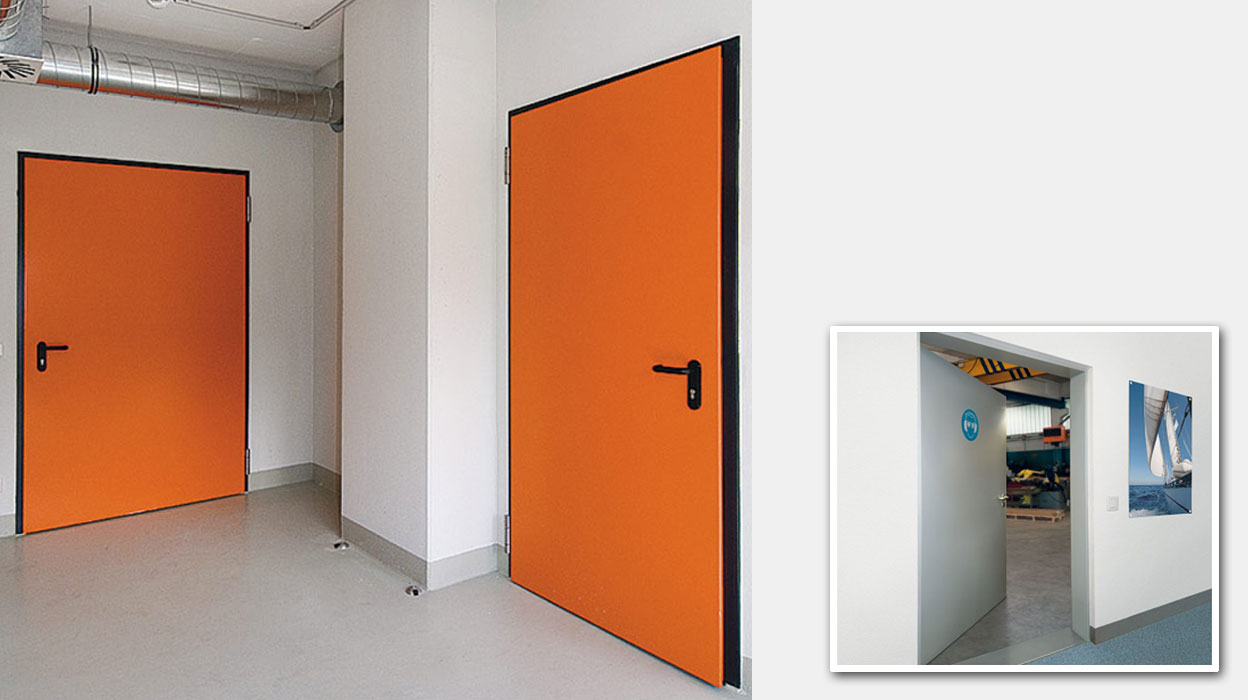 Steel Safety Doors
Product name: Steel Safety Doors
Product Features: Protection、Thermal insulation、Wind-resistant
Project Cases: Dalian Intel,Coca-Cola,SAMSUNG,LG
Frame steel thickness1.5mm~ 2.0mm, Material: high-quality galvanized steel
Leaf steel thickness 0.8mm~1.2mm, Material: high-quality galvanized steel or stainless steel, leaf are filled with environmental-friendly material.
Leaf Surface: Electrostatic powder coating (RAL color card)
PVC Coated Steel Plate,Provide a variety of wood grain effects
There are many styles to choose from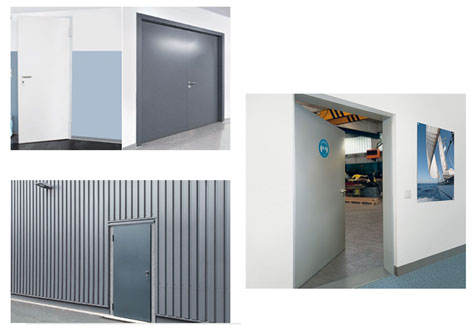 U Strengthen the keel
Infill: Perlite fireproof board
Lock: Various types of anti-theft locks or handle lock bodies + Various functions outside handle,Other hardware (Optional)
Door closer: Standard domestic and foreign high-quality products (Optional)
Hinge: Butterfly hinge, flag hinge, hidden hinge.
Size: Optional
Standard: Width (400mm~4000mm) Height (500mm~4500mm)
Excess the above size needs to be processed according to actual design.
Other optional door configuration: Glazing, Louver, Threshold(stainless steel/galvanized steel), Automatic sealing strip, Exterior bottom sealing strip, Frame sealing groove structure, etc.
Other optional hardware configuration: Floor spring, Automatic return hinge, German VX Hinge, Door closer, Doorstop, Peephole, Electronic door opener, Fixed handle, Built-in handle, Silencer pad, Master key system, Access control system, etc.
Material: Galvanized steel, Stainless steel, etc.
Surface: Frame with electric powder coating/painting/ veneer/ transfering etc.
Inner liner: Implement internal liner reinforcement at key parts and hardware installation positions.
Glazing and louver: Not recommended to set.
Warning signages: Optional warning or prompt signs of stainless steel and film material.
Please select suitable materials to meet your requirements, and provide you with professional designs for different architectural and functional requirements. Meet your requirements.