Welcome to our website. Any of your comments or suggestions are very important to us.
Add:
No. 128, Hangtou Road, Pudong New Area, Shanghai China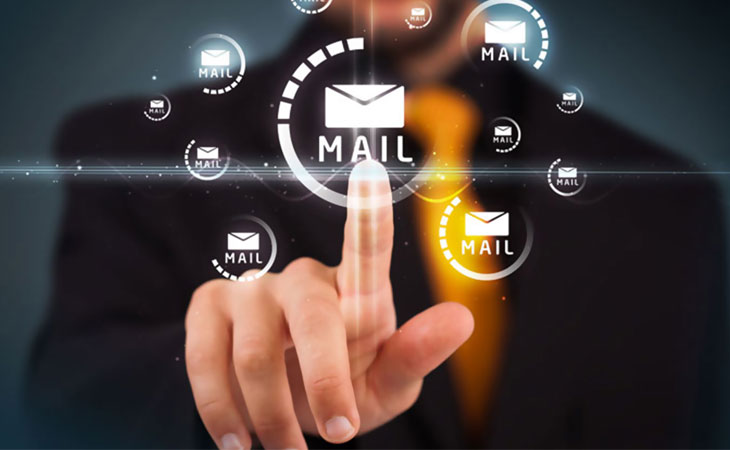 If you want to know more about the products and services of our TOMSON Door Industry, or are interested in becoming our agent dealers and becoming our business partners, or want to join our staff team to create a better tomorrow, Please contact us immediately. You can contact us at any time by calling, emailing, or writing. We will reply to you within the next working day.
Market issues, please contact our marketing department:marketing@tangchenmen.com
For international trade needs, please contact our sales department:sale@tangchenmen.com
For after-sales service, please contact our service department:service@tangchenmen.com